Danielle Charpentier
(She, her, hers)
Associate Director
2018
Danielle is an associate director at Social Finance working in the impact advisory team with projects related to early childhood, public safety and reentry, and economic mobility.
Previously, she was an investment banking analyst at J.P. Morgan.
Danielle graduated from Cornell University with a major in Economics and minors in Business and Law & Society.
Insights
How a Community of Practice Uncovers Learnings for Clean Energy Job Training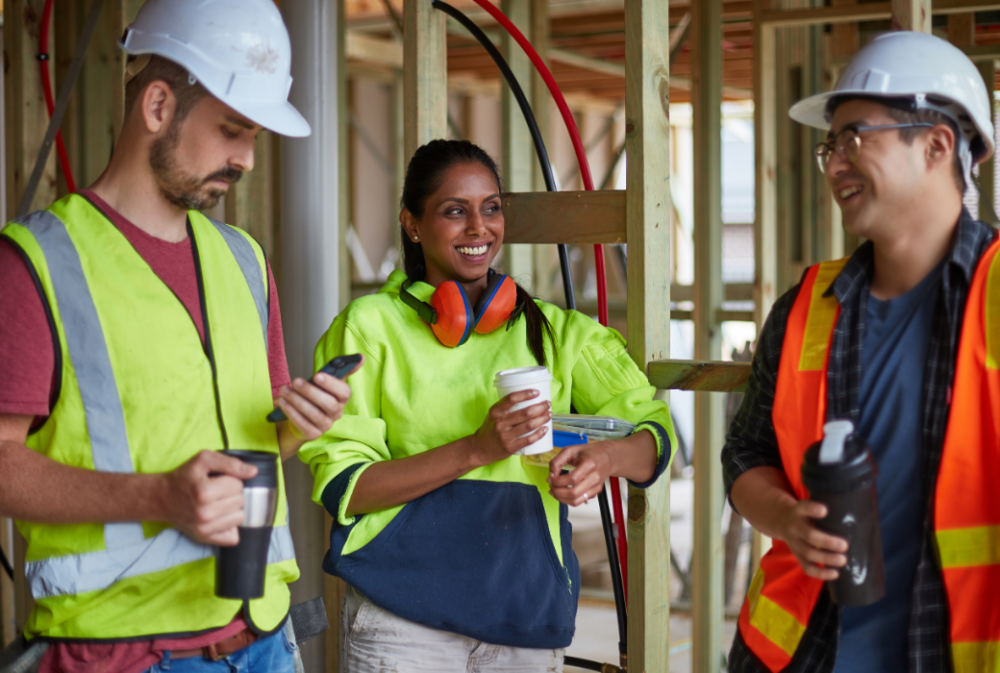 How a Community of Practice Uncovers Learnings for Clean Energy Job Training
Home Visiting Reauthorization Offers States New Opportunities to Support Families
Home Visiting Reauthorization Offers States New Opportunities to Support Families
For over a decade, Social Finance has worked with government and nonprofit partners to design and implement data-driven programs that support families in the transition to parenthood. Congress' recent reauthorization of the Maternal, Infant, and…
Launching Recovery Housing for Formerly Incarcerated Individuals through the Second Chance Act
Launching Recovery Housing for Formerly Incarcerated Individuals through the Second Chance Act
Despite promising initial evidence, recovery housing has only recently become part of the formal array of recovery services that receive public funding and legislative oversight. By increasing its supply of recovery housing, Louisiana joins many…