Your

Partner

for

Social

Impact
Social Finance is a national nonprofit and registered investment advisor. We work with the public, private, and social sectors to build innovative partnerships and investments that measurably improve lives.
How

We

Create

Impact
Impact Investing
We develop and manage impact-first investments that generate positive outcomes for people and communities.
Impact Advisory
We work alongside impact-focused leaders to implement data-driven practices that deliver better results.
Realigning Markets and Systems. Transforming Lives.
Social Finance is a national nonprofit working at the intersection of finance and policy. We are driven by the belief that social and economic systems should enable all people to thrive, and the conviction that we can create the most meaningful and measurable change in our communities when governments and markets work together. We continually challenge ourselves and our partners to use funding and data in innovative ways to achieve the greatest impact. 
Tracy Palandjian, Sir Ronald Cohen, and David Blood founded Social Finance US in Boston in 2011. Today, we have more than 120 team members, with offices in Austin, Boston, New York, San Francisco, and Washington, DC.
Our Core Values
We are driven by the belief that social and economic systems should enable all people to thrive.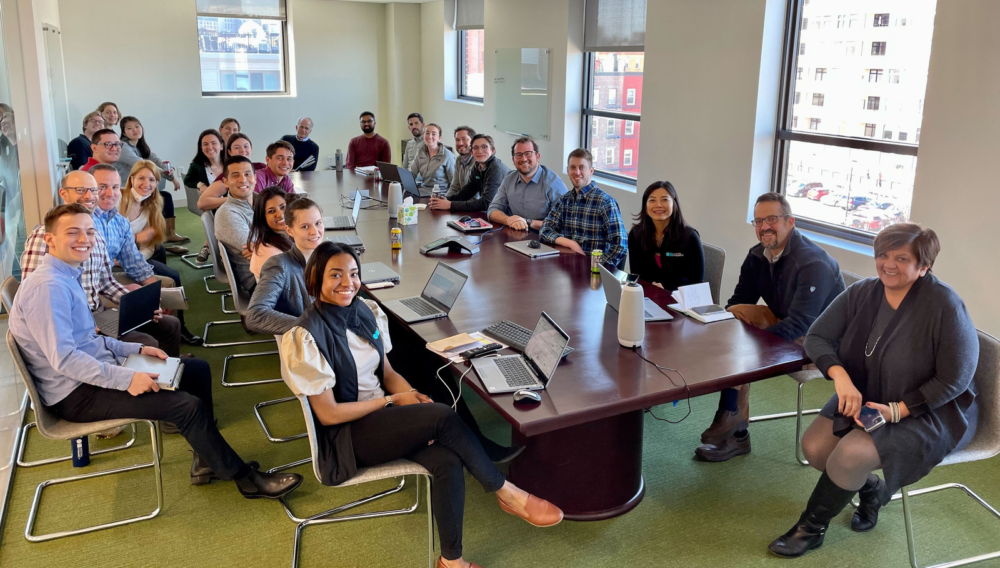 People
People are at the center of all that we do; we are committed to the individuals we serve, our team, and our partners.
Performance
We are guided by a results-driven ethos; our work demands rigorous thought, inquiry, and analysis.
Integrity
The highest standards of integrity and accountability underpin our work.
Collaboration
We build strong, enduring relationships across sectors to align diverse interests and advance our collective mission.
Inclusion
We believe everyone should be heard, respected, supported, and valued.
Delivering Lasting Impact
We aim to realign markets and systems, reallocating risk and incentives to transform lives.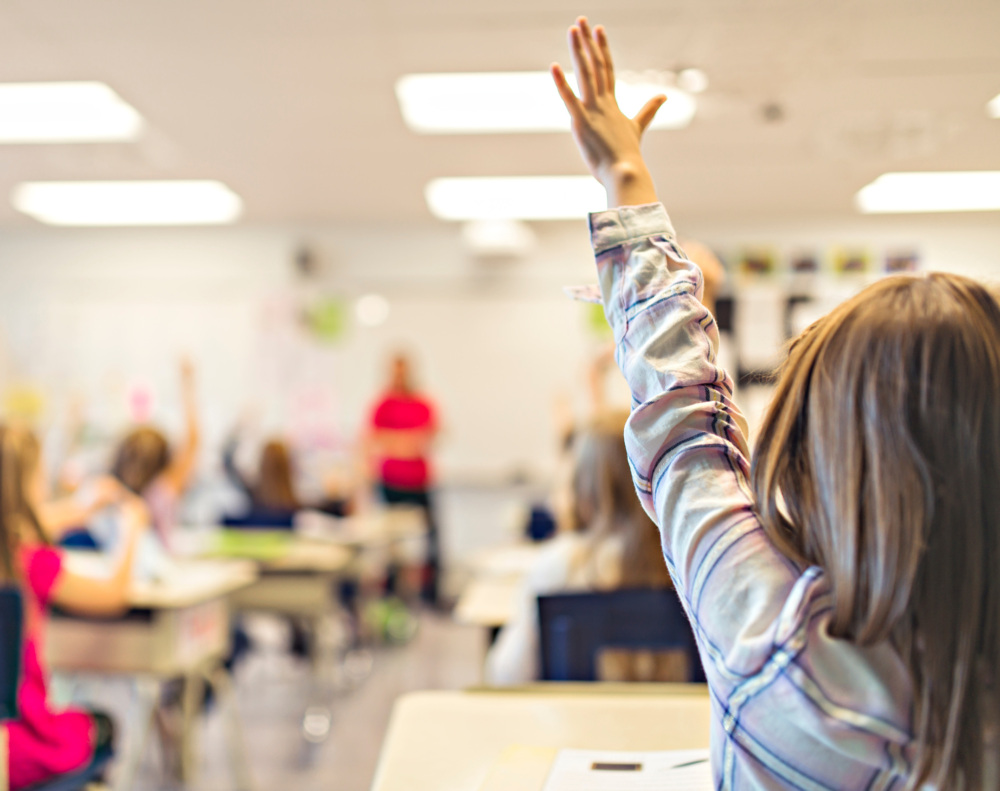 37+states where we work
$350Mmobilized
2011year founded
Social Finance is measuring and scaling what works. We need to move toward evidence-based funding, and they're supporting programs that show it can be done.

Jim Shelton

Chief Investment Officer, Blue Meridian Partners
Social Finance is changing the way that public and private markets can work together. With tools like the Career Impact Bond, they're rethinking how investment dollars can forge alignment and drive positive impact.

Nancy Zimmerman

Co-Founder and Managing Partner, Bracebridge Capital
Programs like Massachusetts Pathways and Veterans CARE illustrate our administration's focus on making smart investments in promising evidence-supported programs coupled with rigorous evaluation of results.

Governor Charlie Baker

Former Governor, Commonwealth of Massachusetts
In traditional philanthropy, dollars can only be granted once. Social Finance's impact-first investments, which blur the line between giving and investing, offer a more impactful and scalable approach to using capital for good.

Laura Lauder

Founder, Laura and Gary Lauder Family Venture Philanthropy Fund
Our economy and our world are changing rapidly. Social Finance is a key organization helping to build bridges across sectors and encourage innovation so we are ready for the world we're becoming.

Former Governor Deval Patrick

Professor of Practice and Co-Director, Center for Public Leadership, Harvard Kennedy School
---
Learn More About Social Finance
Social Finance Global Network
The Social Finance Global Network consists of sister organizations tackling complex social and developmental issues around the world.