Jess Brooks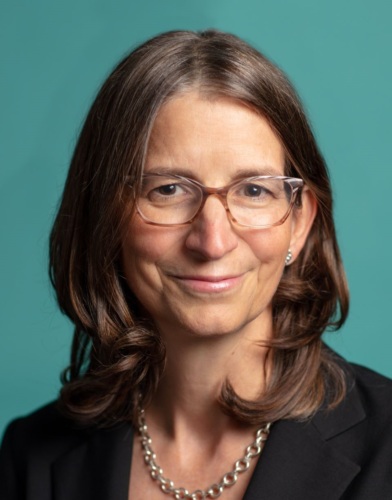 (She/Her/Hers)
Vice President, Investor Relations
2023
Workforce & Economic Mobility, Health, Children & Families
Jess Brooks is Vice President, Investor Relations at Social Finance. In this role, Jess helps individuals and organizations put their money to work creating meaningful outcomes for people and communities. She also partners with teams across Social Finance to create strategies, systems, and services that exceed investor expectations.
Jess has spent the last two decades helping investors align their investments with their impact goals—supporting clean energy, affordable housing, education, healthy food and community health. As Chief Development Officer (and fourth employee) at Sunwealth, she raised mission-aligned, below-market debt and tax credit investment from individuals, foundations, family offices, intermediaries, and corporations to support community-based solar projects that create clean energy access, savings, green jobs and environmental benefits. During her tenure, Sunwealth was named to the ImpactAssets 50 list of leading impact fund managers and North American Environmental Fund of the Year (2022) by Environmental Finance magazine; grew assets under management 20-fold; and attracted investment from leading impact investors and over 500 high net worth individuals. Previously, Jess spent 17 years at BlueHub Capital, a national CDFI, where she helped grow assets under management from $50 million to over $1 billion. She also served as Chief Development Officer for Capital Link and the Massachusetts League of Community Health Centers. For her work to bring new impact-driven capital to underserved communities, Impact Alpha named Jess an Agent of Impact (2021).
An active civic leader, Jess serves on the boards of Living Lands Trust, a national non-profit organization focused on sustaining places across generations; The Carrot Project, which provides technical assistance to Northeast farmers and food-based businesses; and First Teacher, a parent-led movement focused on preparing children for kindergarten and beyond. She co-chairs Brown University's Advisory Council on Relations with Tougaloo College, a historically black college outside Jackson, Mississippi.
Jess graduated from Brown University and lives in Newton, MA with her husband, two sons, and a small flock of chickens.