Alban Murati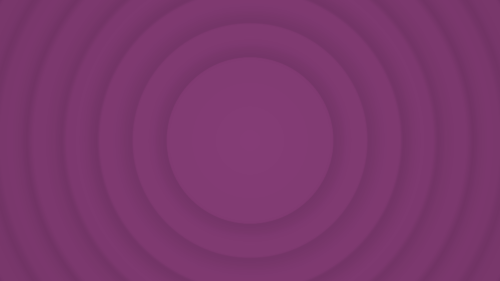 (He, him, his)
Executive Assistant & Office Coordinator
2023
Alban is an Executive Assistant and Office Coordinator based in Social Finance's New York office. He supports Michael Grossman, Managing Director of Impact Investments.
Prior to joining Social Finance, Alban worked as an executive and personal assistant to executives in multiple industries and as an event producer in the financial services industry. He began his professional career working as an EA to Donna DeStefano of SirenSong Entertainment, a talent management agency in New York City that specializes in film, television, and theater. He later worked at the Wall Street Transcript, where he helped produce corporate conferences and trade shows for various international banks and investment firms. Alban has also worked as a personal assistant for UHNW clients.
Alban graduated from William Paterson University with a BFA in Communications, concentrated on Media Studies & Production. Alban lives in Jersey City, where he composes and produces music in his free time, both independently and for several artists around the NYC area.