Talent Finance: A New Consensus and Return-to-Investment
From the Social Finance Institute
The Social Finance Institute, Economic Mobility, Education
Register to Download
---
You will also receive email updates with publications and other updates from Social Finance. We will not share or sell your personal information.
The U.S. Chamber of Commerce Foundation published a white paper on talent finance, the development and use of public and private partnerships to align investments in talent development. The paper explores how public and private sector financing innovations can set the stage for restructuring how we finance and manage the risks in talent development. By leveraging data-driven and outcomes-based principles and robust employer leadership, these financing innovations support expanded opportunity and inclusion in the new economy. Social Finance's work on the Career Impact Bond is included in the publication.
Read about how the Career Impact Bond changed one student's life. And learn more about how organizations like Social Finance invest in the talent economy.
---
The dynamic nature of the new economy — coupled with the disruption caused by the global COVID-19 pandemic — has exposed new risks and introduced new challenges to our talent development systems and labor market...our goal is to promote innovations in public-private talent finance that result in improved global competitiveness and expanded economic opportunity and inclusion in the new economy.
Related Insight
Video: Talent Finance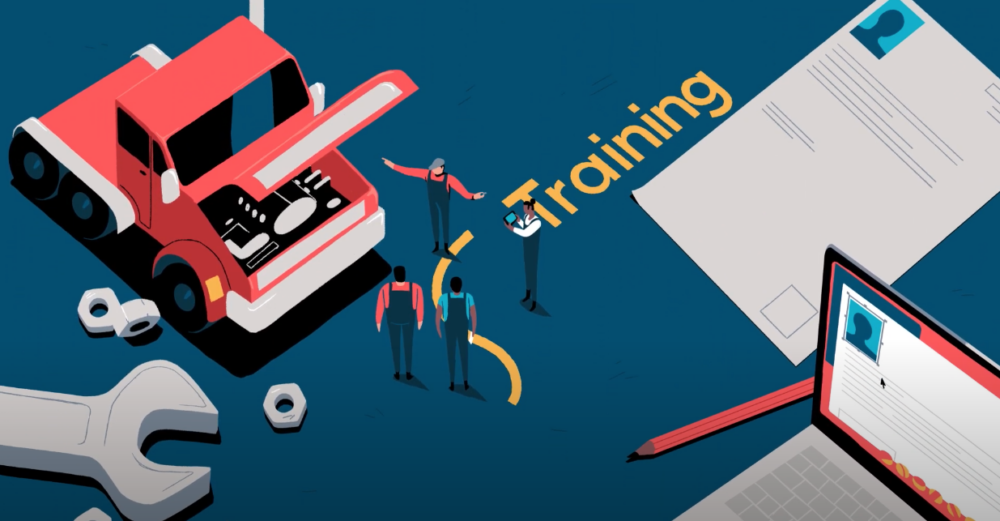 Video: Talent Finance
Talent Finance bridges the gap between employers, training partners, supportive service providers, and capital providers, enabling them to collaborate on self-sustaining talent programs that prepare workers for the specific jobs employers need filled.
Making Entry-Level Talent Stick
Making Entry-Level Talent Stick
Turnover is costly, particularly for small and medium-sized businesses, and employers often struggle to articulate the cost of turnover rates. In partnership with Seedco and The Rockefeller Foundation, Social Finance explored the real cost of…
New Strategies for Employer-Led Workforce Development
New Strategies for Employer-Led Workforce Development
We believe employers can and should engage more deeply in innovative solutions to today's talent challenges. That's why Social Finance is working to identify effective and underutilized opportunities for employers to finance, train, hire, and…