Making Entry-Level Talent Stick
From the Social Finance Institute
The Social Finance Institute, Education, Workforce & Economic Mobility
Register to Download
---
You will also receive email updates with publications and other updates from Social Finance. We will not share or sell your personal information.
Turnover is costly, particularly for small and medium-sized businesses, and employers often struggle to articulate the cost of turnover rates. In partnership with Seedco and The Rockefeller Foundation, Social Finance explored the real cost of turnover for employers. Their findings concluded that using a Pay for Success (PFS) strategy can help employers overcome the costs associated with high turnover rates. The paper describes how factors such as separation, recruiting and hiring, onboarding, and productivity play a role in improving retention. By allowing employers to buy better retention outcomes, the PFS strategy will save businesses money and increase overall productivity.
---
Turnover among entry-level employees is driven by challenges outside of the workplace, such as transportation, child care, or housing. If employers could help to overcome those challenges, they could unlock value in their businesses by lowering turnover.
Related Insight
Talent Finance: A New Consensus and Return-to-Investment
Talent Finance: A New Consensus and Return-to-Investment
The U.S. Chamber of Commerce Foundation published a white paper on talent finance, the development and use of public and private partnerships to align investments in talent development.
Video: Talent Finance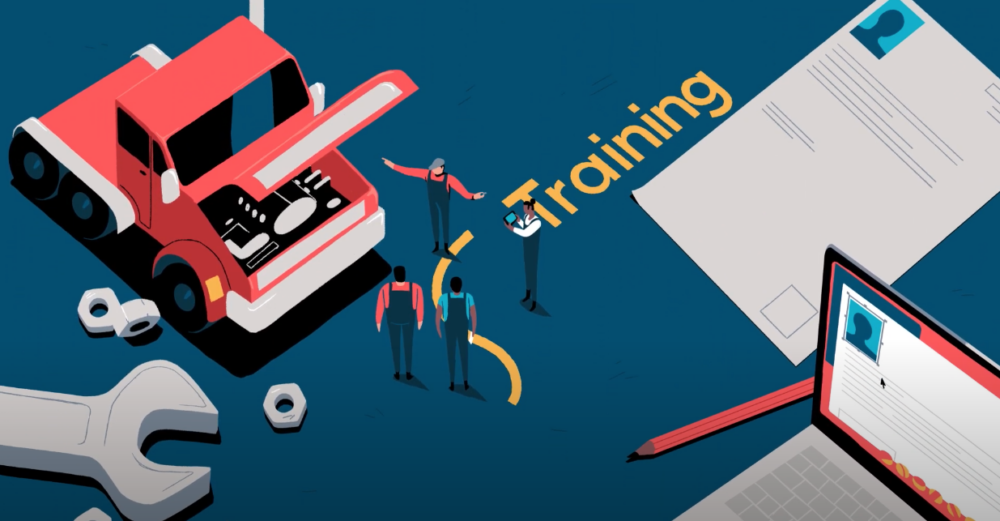 Video: Talent Finance
Talent Finance bridges the gap between employers, training partners, supportive service providers, and capital providers, enabling them to collaborate on self-sustaining talent programs that prepare workers for the specific jobs employers need filled.