Phil Passos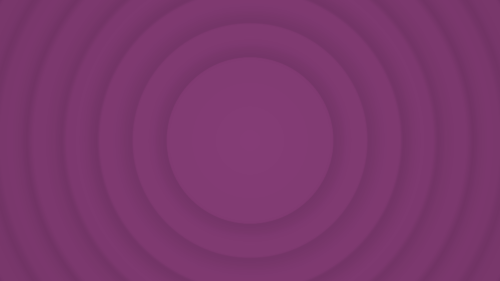 (He, him, his)
Senior Associate, Impact Finance Operations
2023
Phil Passos is a Senior Associate on the Impact Finance team at Social Finance. In this capacity, he helps execute financial and operational functions integral to the management of Social Finance's wholly owned impact investment subsidiaries.
Previously, he worked at Grant Thornton, where he specialized in conducting audit and providing strategic business consultancy services across various industries, encompassing food & beverage, agriculture, pharmaceuticals, and financial institutions. He also worked at BlueHub Capital, a Community Development Financial Institution (CDFI) headquartered in Boston. During his time there, he gained exposure to diverse financial initiatives, including commercial loan funds, mortgage foreclosure prevention, renewable energy, and a lending program designed to assist individuals in their pursuit of U.S. citizenship through the U.S. Department of Homeland Security. Phil possesses a rich professional background with prior employment in Latin America; he is fluent in three languages.
Phil holds a BS in Accounting from the Charlton College of Business at UMass Dartmouth and a Graduate Certificate in Sustainability from the Harvard Extension School.
I chose Social Finance for more than a career—it's a commitment to a greater purpose. The fusion of financial expertise and social impact aligns with my passion for making a meaningful difference.