Amber Ivey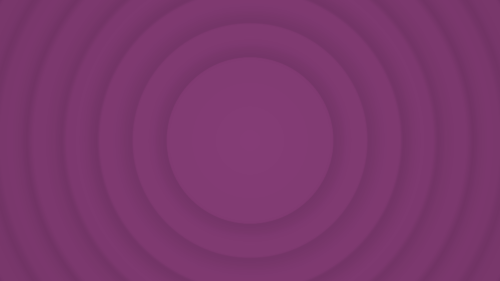 (she, her, hers)
Vice President, Impact Advisory
2022
Impact Advisory
Public Sector
Workforce & Economic Mobility, Education, Homelessness & Housing
Amber Ivey is Vice President of Impact Advisory at Social Finance. In this role, she helps governments drive impact.
Prior to joining Social Finance, Amber served as the Senior Director for the Center for Government Excellence at Johns Hopkins University, where she led a team that helped governments use data to make decisions. Previously, she worked at The Pew Charitable Trust, a nonprofit focused on solving today's challenges with data-driven, nonpartisan analysis. There, she led the data collection and organization efforts of a first-of-its-kind research study on how all 50 states and the District of Columbia use data to solve complex problems, improve the delivery of government services, manage resources, and evaluate effectiveness. Most recently, Amber led a team that provided technical as well as strategic assistance to states and counties.
Before joining Pew, Amber worked for Maryland StateStat, a performance-measurement and management office created by former Governor Martin O'Malley (D). She also analyzed agency data to improve state government performance at the Governor's Office of Performance Improvement under Governor Larry Hogan (R). Before joining the State of Maryland, Amber was a logistics manager for a Fortune 50 company, where she used data to drive efficiency, productivity, and profits. She switched from private to the public sector to use her skills in service of government efficiency.
Amber has an M.P.A. from the University of Maryland and a J.D. from the University of the District of Columbia David A. Clarke School of Law.
I've spent most of my career improving processes and practices across sectors. Through each engagement, I witnessed the power of putting people first and the benefit of using data to drive outcomes. When you focus on people and data, you can truly change lives for the better.